News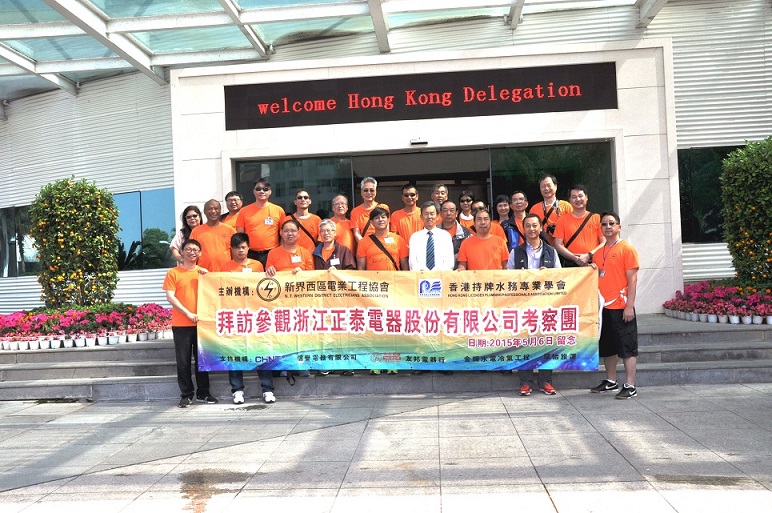 2015-05-06
正泰香港考察團 2015
本月初Stephen帶同 新界西區電業工程協會 及 香港持牌水務專業學會 會員參觀正泰位於浙江溫州低壓配置電區其中一生產廠房。 在導賞員帶領下, 於廠房內續一介紹展區內展出正泰其中少部份低壓配置電常用產品操作示範及日常社區應用。 参觀人士能近距離觀察各產品所展示不同性能及了解操作模式。 ...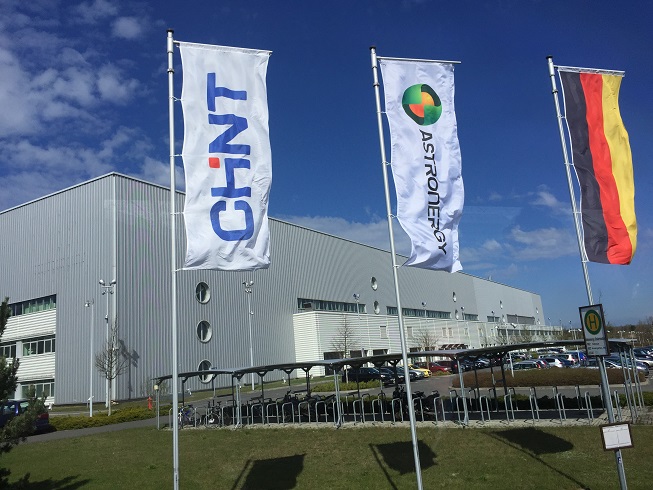 2015-04-13
The 6th CHINT International Marketing Forum, 2015
On 13th April,2015 The 6th CIMF (CHINT International Marketing Forum) has been satisfactorily conducted at Germany. The countries of distributors deputation such as Italy, Spain, Malaysia, UK, America, Canada etc... over 400 distributors comes from over 70 countries around the world to join the y...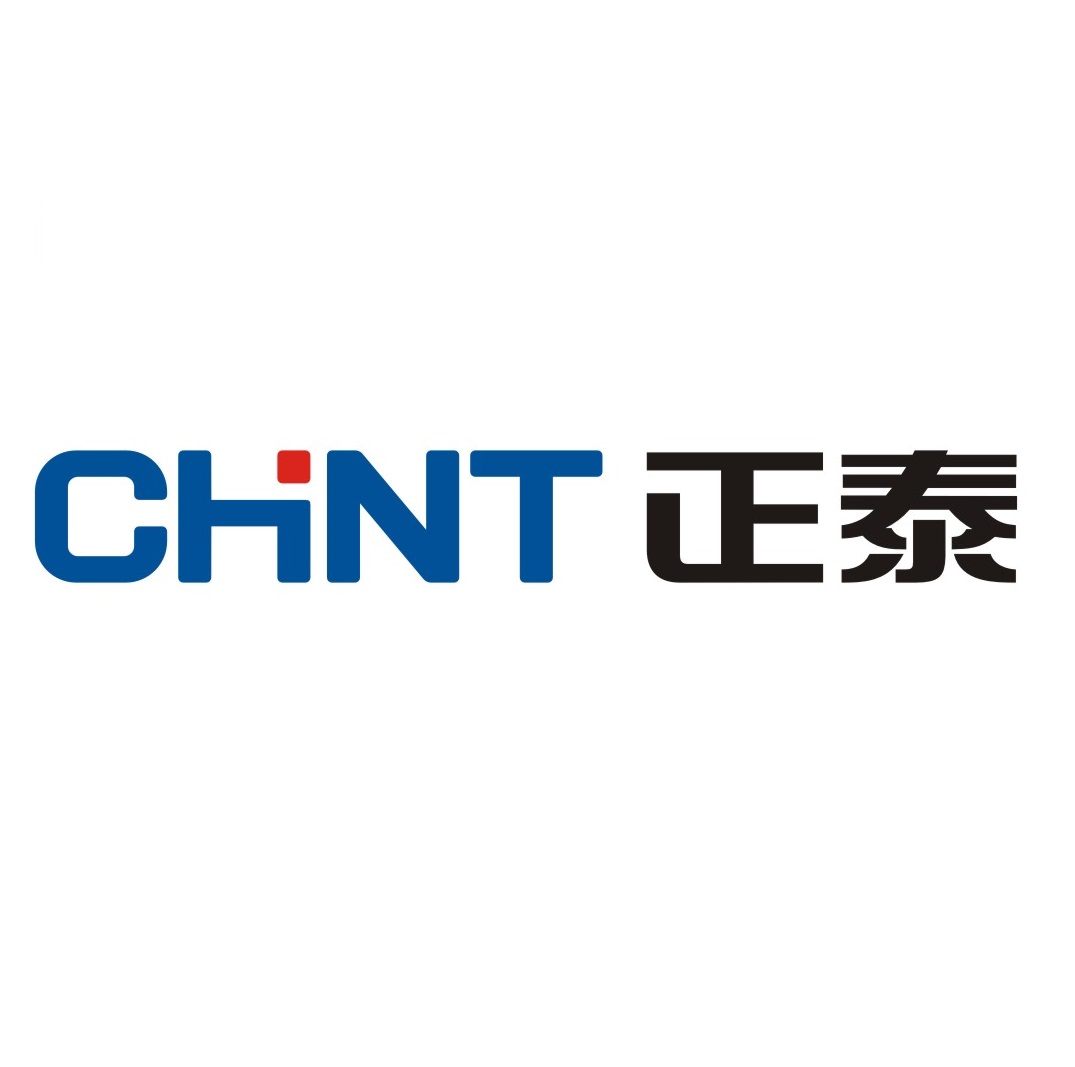 2014-09-01
CHINT Quality Once Again Got Approval from Top 250 International Contractors
In July 2014, CHINT once again open the market of the Western Europe. It's another breakthrough since cooperated with one of the largest power distribution company in Western Europe last month. Our cooperator is one of the Top 250 International Contractors and we have built long-term coo...
2014-08-20
正泰位列2014中國民企前100強
8月18日,全國工商聯在京發佈"2014中國民營企業500強"榜單,正泰集團股份有限公司以332.24億元的營業收入總額位列2014中國民企500強第94位、製造業500強第62位。 據悉,2014中國民營企業500強入圍門檻進一步提高,年營業收入從去年的77.72億元提升至91.2...