News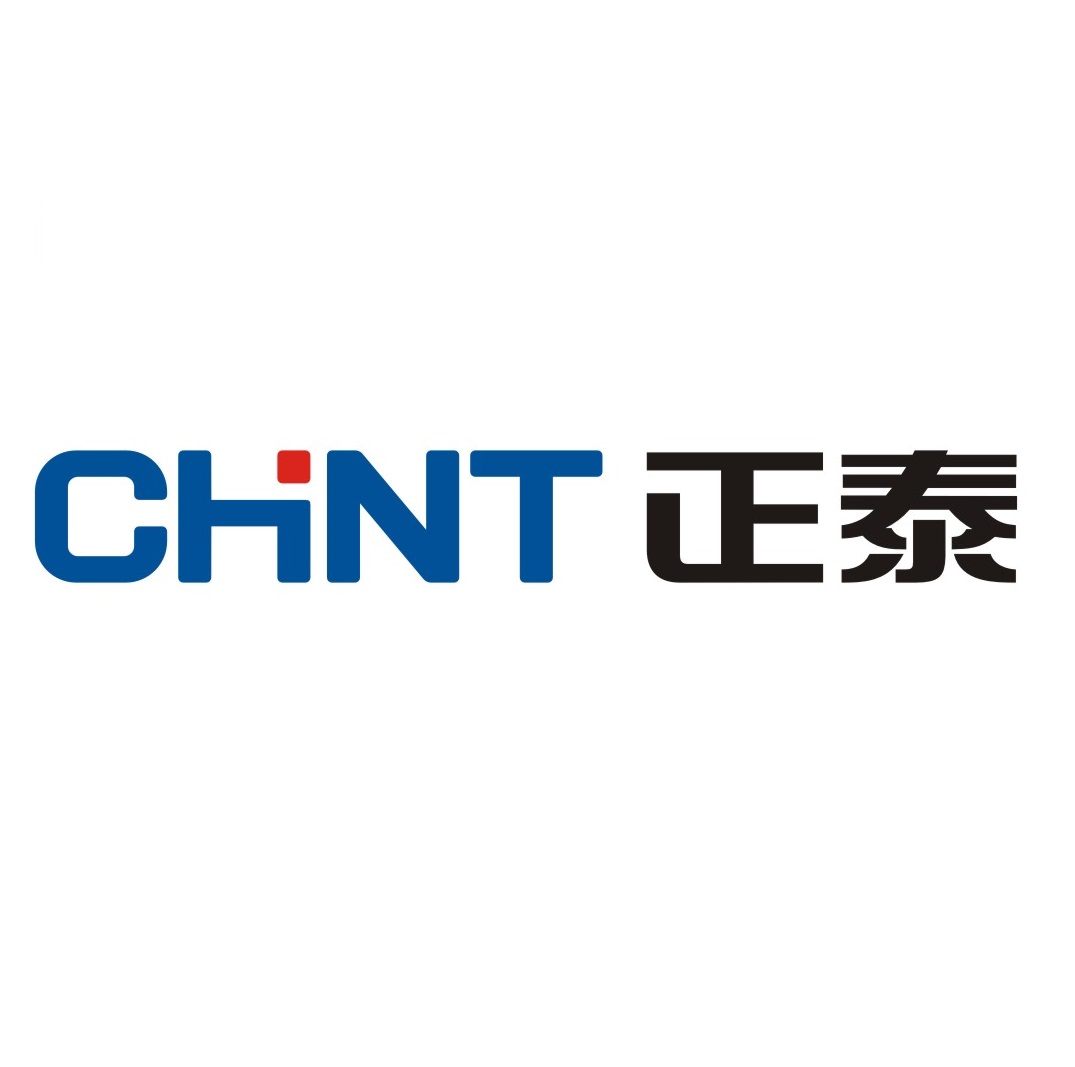 2014-07-09
正泰連續中國500最具價值品牌"榜單
6月25日,第十一屆世界品牌大會暨2014年"中國500最具價值品牌"發佈會在京召開,正泰集團股份有限公司以138.81億元品牌價值再次榮登"中國500最具價值品牌"排行榜,名列榜單第158位,品牌價值較去年提升了15.35億元。 30年來,正泰憑著"品質管制、科技創新、文化建設"三輪驅動,鑄就了正泰大品牌...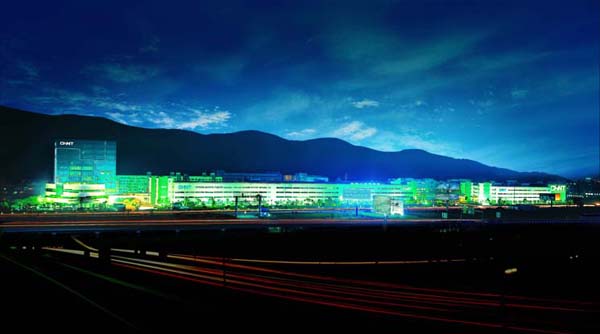 2008-09-01
CHINT Factory overview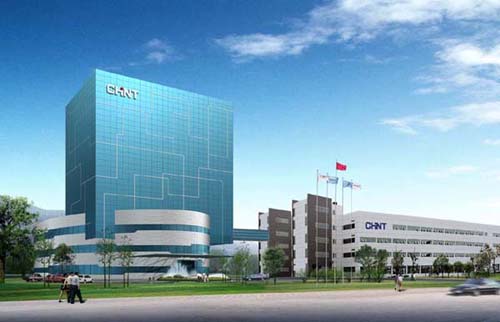 1984-07-01
Business Categories
Founded in 1984, Chint Group has developed to be the leader in Chinese industrial electrical equipment production and clean energy fields. Chint has a total assets of over USD 30 billion and 29,000 employees. Business of Chint ranges from low-voltage electrical produc...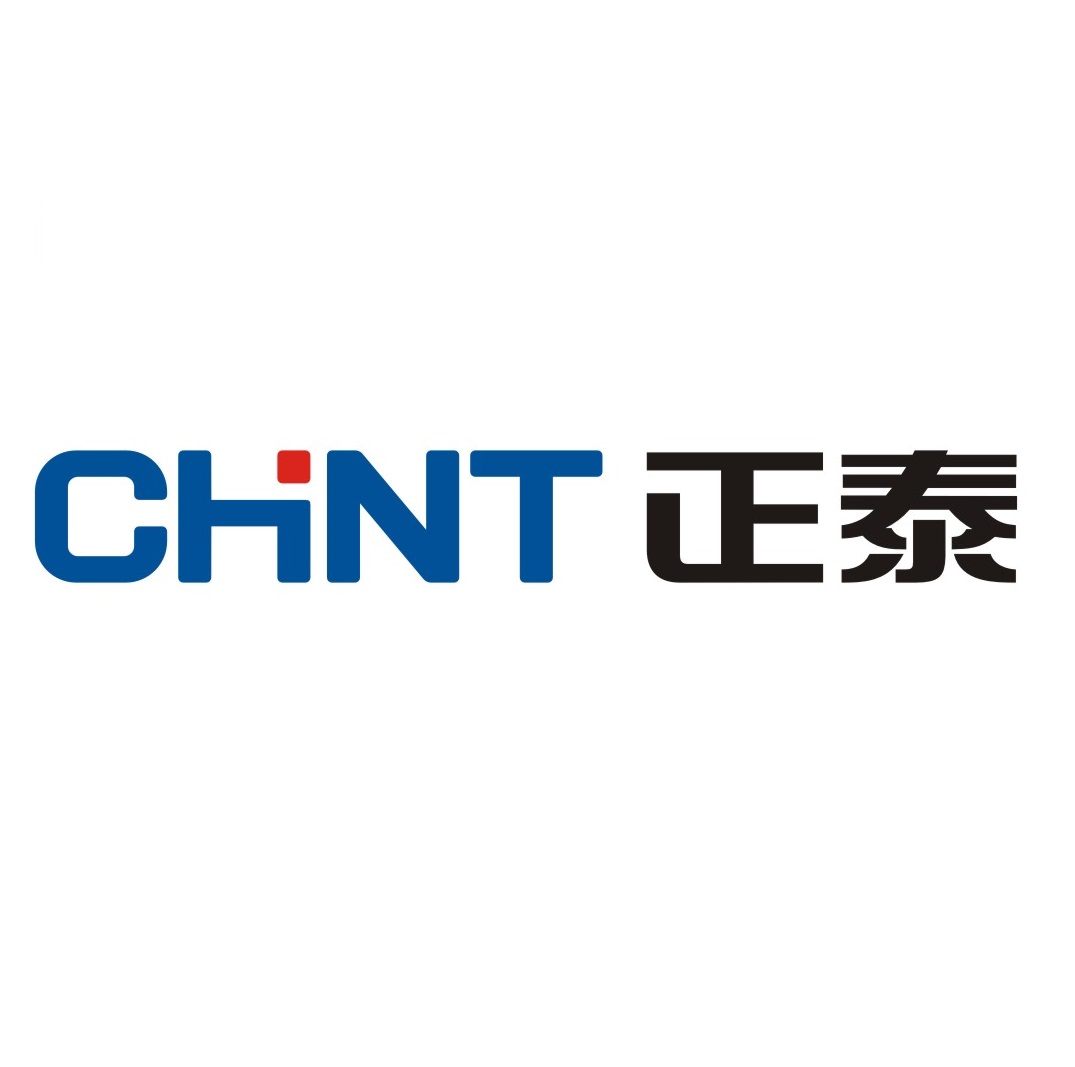 1984-07-01
正泰董事簡介
Dear customers and partners, Thanks to your trust, care and support, Chint has been growing soundly and showing a good image to the public. Since the 1980's, when our undertakings started from a small workshop to produce low-voltage apparatus, we have been s...